Welcome to Rockatar Music Academy
Click the icons to learn more about Rockatar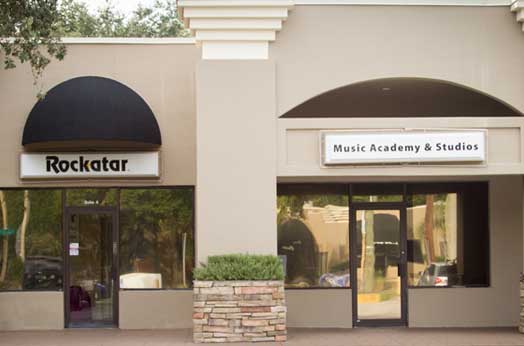 Studio Manager
Steve Bennion
Studio Phone
(813) 284-7993
Scheduling Phone
(813) 404-9194
Studio Hours
Monday – Friday
2:00 pm to 8:00 pm
Saturday
9:00 am to 5:00 pm
Sunday
By Appointment
Music Camps
9:00 am to 1:00 pm
(Monday to Friday)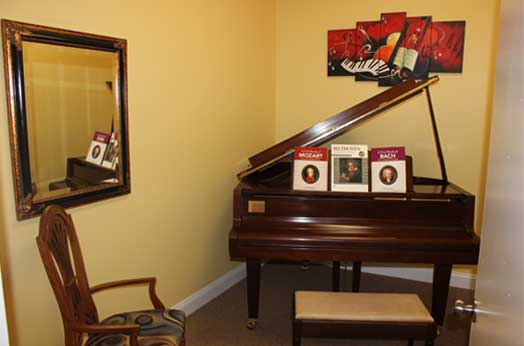 Studio Manager
Michael Levy
Studio Phone
(813) 749-7150
Scheduling Phone
(813) 404-9194
Studio Hours
Monday – Friday
2:00 pm to 8:00 pm
Saturday
9:00 am to 5:00 pm
Sunday
9:00 am to 2:00 pm
Music Camps
9:00 am to 1:00 pm
(Monday to Friday)
Summer Camp Registration 2016 !
Rockatar Academy and Studios is Tampa Bay's Premier Music School with two beautiful music studios located in Westchase and South Tampa. We teach expert and fun music lessons in piano, keyboard, guitar bass, drums, violin, viola, banjo, ukulele, clarinet, saxophone, flute, trumpet, trombone, tuba, voice, and performance skills. We offer music lessons for of all ages from beginner to expert musicians.
Rockatar's innovative music teaching methods have been developed over the past 15 years by our talented music educators and performers. Rockatar students learn to perform both in live venues and music video productions and fun family and community events. We have more than 20 amazingly talented music instructors with outstanding academic credentials and teaching experience. Our faculty is dedicated to inspiring students to become excellent musicians and performers, while building our student's self-esteem and confidence. The Rockatar Teaching Method ™ utilizes both classical music techniques and theory and compelling popular songs that students are excited to learn and perform. As students gain more skill and confidence, we offer Rockatar Band Coaching Sessions to teach the important elements to play and perform in a Band.
In conjunction with our world-class Rockatar Music Academies to our proven one-on-one private lessons, we are developing a cutting-edge online music teaching site at www.rockatar.com This site is currently providing streaming music lessons presented by our talented instructors to hundreds of users in over 25 countries world-wide and is available at no additional fee for our private lesson students for practice sessions.
Rockatar also offers fun Summer Music Camps for students of all ages at both the South Tampa and Westchase locations. At Rockatar Summer Music Camps, students learn both music and singing, play a variety of musical instruments, jam, create music, write songs, form bands and have fun! Each weekly camp session ends with an exciting Music Concert for friends and families.
We are very proud that Rockatar Music Academies have become an important part of the lives of hundreds of students and a strong Community partner supporting local schools and charities. Our Studios are family-friendly with comfortable seating, large lesson rooms, homework tables, snacks, convenient parking and free Wi-Fi. Please give us a call at (813) 404-9194 to schedule a free trial lesson. We look forward to seeing you at Rockatar Music Academy.
We have 3 children and our middle daughter wanted to try Rockatar. We signed her up and she couldn't stop talking about how much fun she was having singing, dancing and playing different instruments. They had a performance at school and my husbandand I couldn't believe what we were seeing. Our daughter was on stage singing, dancing and jumping around like a real Rock Star! It was like watching a different child. She was so comfortable on stage and having the time of her life!! We never knew she had that in her until Rockatar. After her performance our other two children wanted to try it. We love this program and Mr. Levy and his staff are incredible! We highly recommend Rockatar to all kids any age because you never know what you will discover through music.
How playing an instrument benefits your brain